Skip to Main Content
It looks like you're using Internet Explorer 11 or older. This website works best with modern browsers such as the latest versions of Chrome, Firefox, Safari, and Edge. If you continue with this browser, you may see unexpected results.
Physical Wellbeing
Looking after your physical wellbeing is not only important for your physical health itself, or because good physical wellbeing will benefit your academic performance. Your physical wellbeing and your lifestyle will also have an impact on your mental wellbeing.
Physical activity can improve mood, reduce stress and anxiety.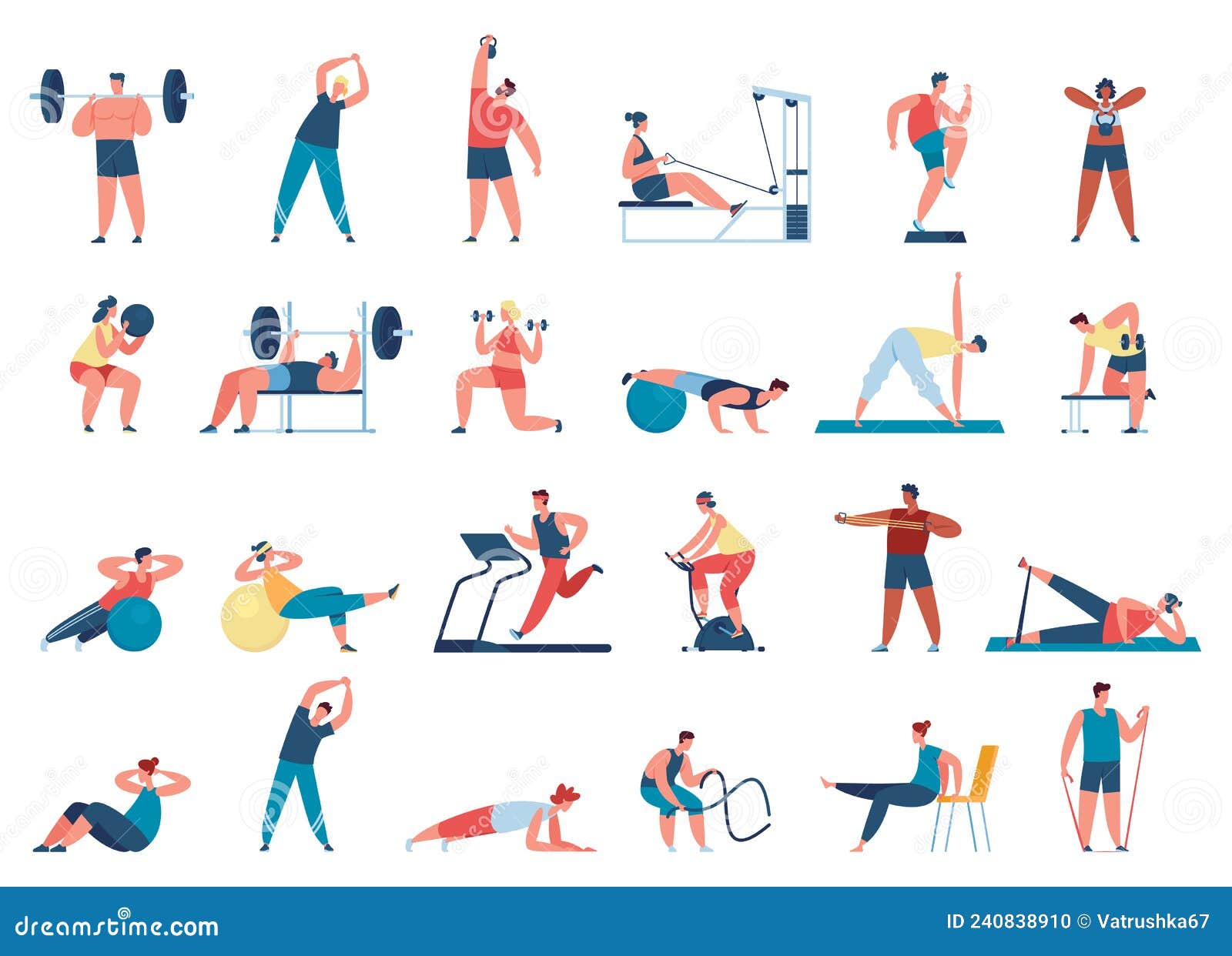 Physical 3
Jim Rohn
Yoga Planet

by

ISBN: 9781846861819

Publication Date: 2008

Whether you are seven or fifty seven, whether you already practice yoga or want to learn, these informative and attractive cards are the ideal answer. They give detailed step by step instructions on how to perform the poses, but also increase environmental awareness with tips on how to reduce our impact on the fragile planet.

Yoga Pretzels

by

ISBN: 9781905236046

Publication Date: 2005

Calm the mind and body, improve patience and boost confidence with yoga! These cards include forward bends, back bends, partner poses and balance poses.

Active Start for Healthy Kids

by

ISBN: 073605281X

Publication Date: 2005

When it comes to physical activity and proper nutrition, young children need more encouragement and structure than ever before--especially in a culture inundated by video games, television, and fast food. Active Start for Healthy Kids: Activities, Exercises, and Nutritional Tipscontains a wealth of fun, easy-to-implement activities that are specifically designed to teach 2- to 6-year-old children important health concepts. With this book as your guide, you can reach children in their formative years and help them develop positive behaviors that will last a lifetime. Dr. Stephen Virgilio has been a children's health expert for more than 25 years. In this book he provides a wealth of safe, inexpensive, and developmentally appropriate activities that parents, teachers, and caregivers can implement: - More than 50 developmental exercises and activities for flexibility, muscular fitness, and cardiorespiratory endurance - 20 fun family physical activities - 16 motor skill activities - 21 yoga poses and games - 18 dance and rhythm activities - The top 10 nutritional guidelines for parents and teachers - Heart-healthy kids' recipes Help children engage in exercise that will benefit them for years to come. Active Start for Healthy Kids: Activities, Exercises, and Nutritional Tipsis the first step toward a fuller, longer, and better life for the next generation.
Physical 2
Why do we need to be active?

by

ISBN: 1406200484

Publication Date: 2006

Handbook of Physical Education

by

ISBN: 0761944125

Publication Date: 2006

What is the condition of the field of Physical Education? How is it adapted to the rise of kinesiology, sport and exercise science and human movement studies over the last thirty years? This Handbook provides an authoritative critical overview of the field and identifies future challenges and directions. The Handbook is divided in to six sections: Perspectives and Paradigms in Physical Education Research Cross-disciplinary Contributions to Research Philosophy Learning in Physical Education Teaching Styles and Inclusive Pedagogies Physical Education Curriculum Difference and Diversity in Physical Education This is a benchmark work which will be essential reading for educators and students in the field of Physical Education.