Skip to Main Content
It looks like you're using Internet Explorer 11 or older. This website works best with modern browsers such as the latest versions of Chrome, Firefox, Safari, and Edge. If you continue with this browser, you may see unexpected results.
Nutritional Wellbeing
Nutritional Wellbeing
Good nutrition is essential for our mental health. Getting the right balance of nutrients in the diet can go a long way towards balancing your mood and anxiety levels. Your brain is always "on"- even when you are asleep.
Your body needs the right mix of nutrients to be healthy and well.
Different foods contain different nutrients. Choosing a mixture of foods every day will help you get to get all the nutrients you need to be healthy.
An overall balanced diet is key. That means eating a variety of foods from each of the main food groups.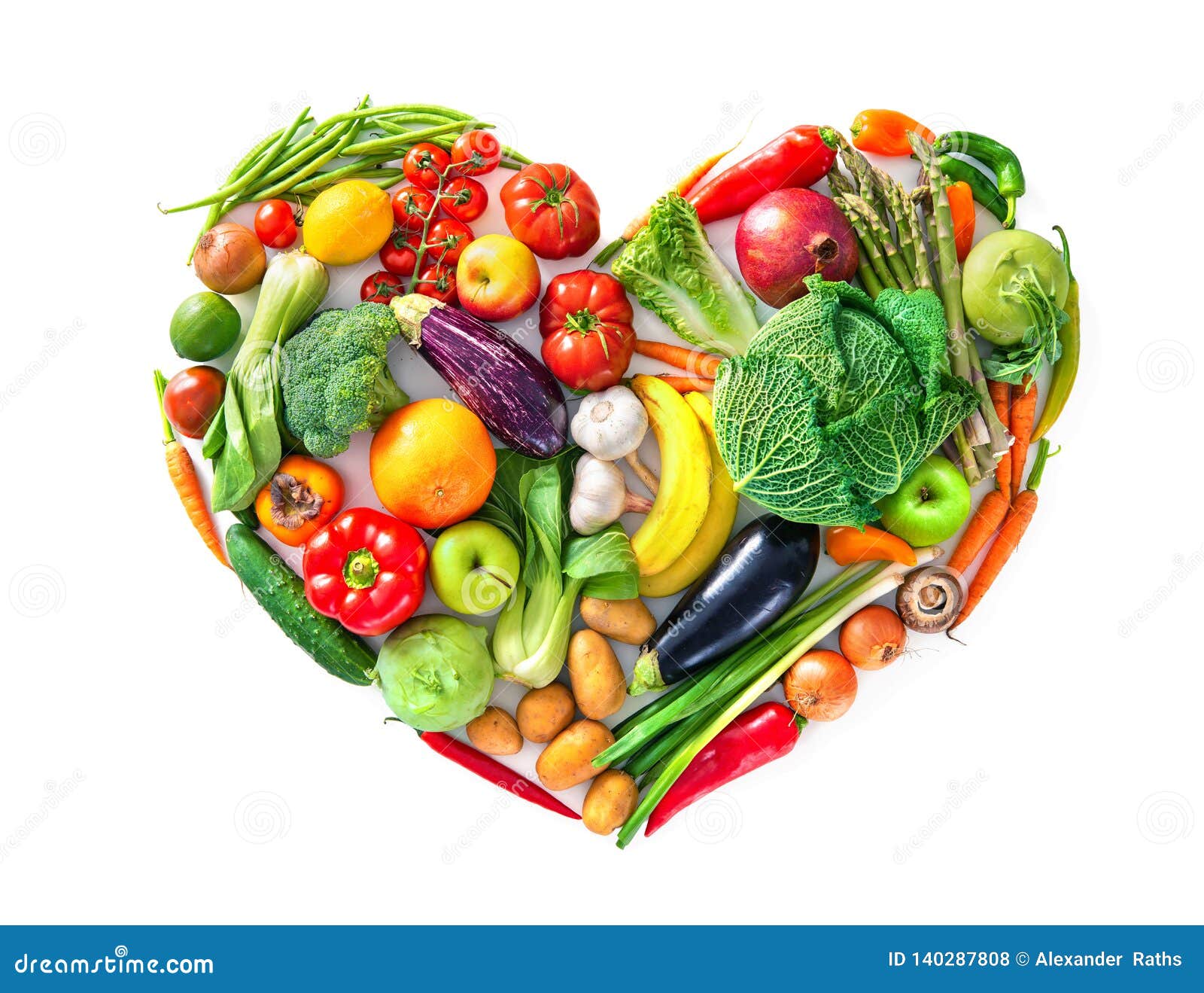 Nutrition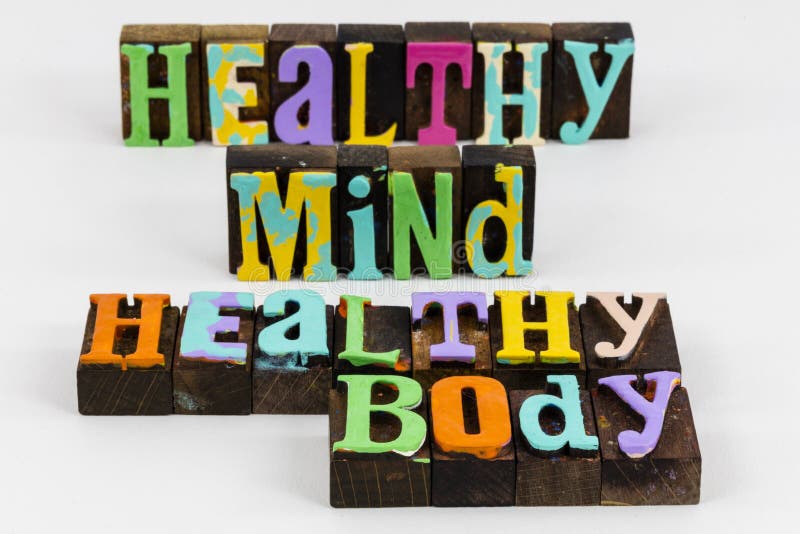 Source: Dreamstime.com
Easy meals
Classic 1000 Beginners' Recipes

by

ISBN: 0572029675

Publication Date: 2004

This is the perfect solution for those who are looking for just one book they can use to get them started in the kitchen. Here is the know-how on food terms, useful equipment, stocking a storecupboard, planning a menu, food hygiene and basic cooking skills.

The student cookbook

ISBN: 9780600609650

Publication Date: 2004

This is the essential cookbook for students learning to cater from themselves, including over 100 recipes ranging from cheap eats for one, to meals for entertaining mates. All the recipes are easy to follow with clear instructions so that even the most inexperienced of cooks can attempt them with confidence.

The Ultimate Student Cookbook: Cheap, Fun, Easy, Tasty Food

by

ISBN: 9780297869979

Publication Date: 2013

THE ULTIMATE STUDENT COOKBOOK is the cooking bible for all students; something every student needs at university and every parent wants their teenagers to have with them as they embark on life away from home. The book is brought to you by studentbeans.com, the number one leading student website, and focuses on eating and living well as easily as possible and on a budget. This book offers a range of delicious recipes, from the very basic for complete beginners to more advanced meals for every occasion from dinner parties, hot dates to brain food for revising and comfort food that mum would have made. Along with these it includes some quirkier recipes such as chocolate mousse in a mug, or how to conjure up their favourite high-street dishes such as Nando's Peri Peri chicken or a sloppy Giuseppe pizza. Written in the friendly, entertaining way that studentbeans.com is known for, including advice on the basics of cooking, how to save money and trips to the supermarket, this book will help students everywhere have confidence in the kitchen so that cooking becomes a rewarding, sociable part of student life.
Alternative meals
The hungry student vegetarian cookbook

by

ISBN: 9781782060086

Publication Date: 2013

One of the biggest challenges you'll face at university is fending for yourself in the kitchen, especially if you're vegetarian. This vegetarian cookbook will take you from freshers' week to graduation, all on a seriously tight budget. Whether you want a simple dinner, a quick lunch between lectures, exam fuel or a slap-up meal to impress your housemates, these easy-to-follow recipes are designed specially for students and include all your favourites. Enjoy veggie lasagne, bolognese, fajitas and chilli, as well as ideas for soups, casseroles, pasta bakes, jacket potatoes and homemade dips.

The vegetarian student cookbook

ISBN: 9780600612414

Publication Date: 2005

Vegetarian cooking / low budget cooking

Gluten-Free on a Shoestring

by

ISBN: 073821423X

Publication Date: 2011

Gluten-free cooking has never been this easy--or affordable! Tired of spending three times as much (or more) on gluten-free prepared foods? If you're ready to slash the cost of your grocery bill, you've come to the right place. In Gluten-Free on a Shoestring, savvy mom Nicole Hunn shows how every gluten-free family can eat well without breaking the bank. Inside this comprehensive cookbook, you'll find 125 delicious and inexpensive gluten-free recipes for savory dinners, favorite desserts, comfort foods, and more, plus Nicole's top money-saving secrets. Recipes include: Apple-Cinnamon Toaster Pastries * Focaccia * Spinach Dip * Ricotta Gnocchi * Chicken Pot Pie * Szechuan Meatballs * Tortilla Soup *Baked Eggplant Parmesan* Never-Fail White Sandwich Bread * Banana Cream Pie with Graham Cracker Crust * Blueberry Muffins * Cinnamon Rolls * Perfect Chocolate Birthday Cake With advice on the best values and where to find them, meal planning strategies, and pantry-stocking tips, Gluten-Free on a Shoestring is your essential guide. Never fall victim to the overpriced, pre-packaged gluten-free aisle again. Roll on by--happier, healthier, and wealthier.